FAMLIFE COUNSELING IS A FAMILY CHURCH MINISTRY TO THE LOWER HUDSON VALLEY COMMUNITY. OUR TEAM REPRESENTS A RANGE OF FAITH-BASED SUPPORTS FOR ADULTS, CHILDREN, COUPLES AND FAMILIES. SERVICES INCLUDE PASTORAL COUNSELING, TEMPERAMENT ASSESSMENT, PRE-MARITAL/MARRIAGE COUNSELING, AND SUPPORTS FOR GRIEF, ANXIETY, DEPRESSION, AS WELL AS OTHER LIFE CHALLENGES. OUR COUNSELORS POSSESS ACADEMIC, CLINICAL, AND MINISTRY EXPERIENCE TO HELP YOU. CONNECT WITH US.
REV. EARL MILLER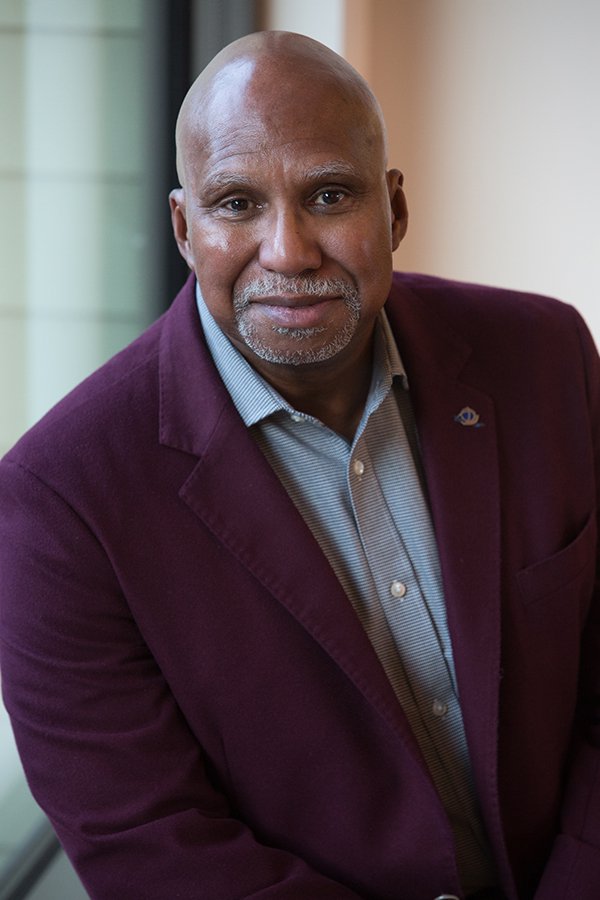 Pastor Earl more than twenty-five years of experience in Christian counseling. Twenty years of that experience were spent in New York City as a pastoral counselor in ministerial and clinical settings. He now serves adults, families, and couples in the Hudson Valley as a Family Church staff pastor. His services combine professional training, experience as a clinical counselor, and spiritual mentor.
Pastor Earl provides confidential and affordable faith-centered professional services. His credentials include Master Degrees in Marriage and Family Therapy, and Organizational Leadership. He is a member of The American Association of Christian Counselors and the American Association of Marriage and Family Therapists. He is also a certified Prepare and Enrich Relationship Facilitator and Trainer.
CARRIE A. JEDLICKA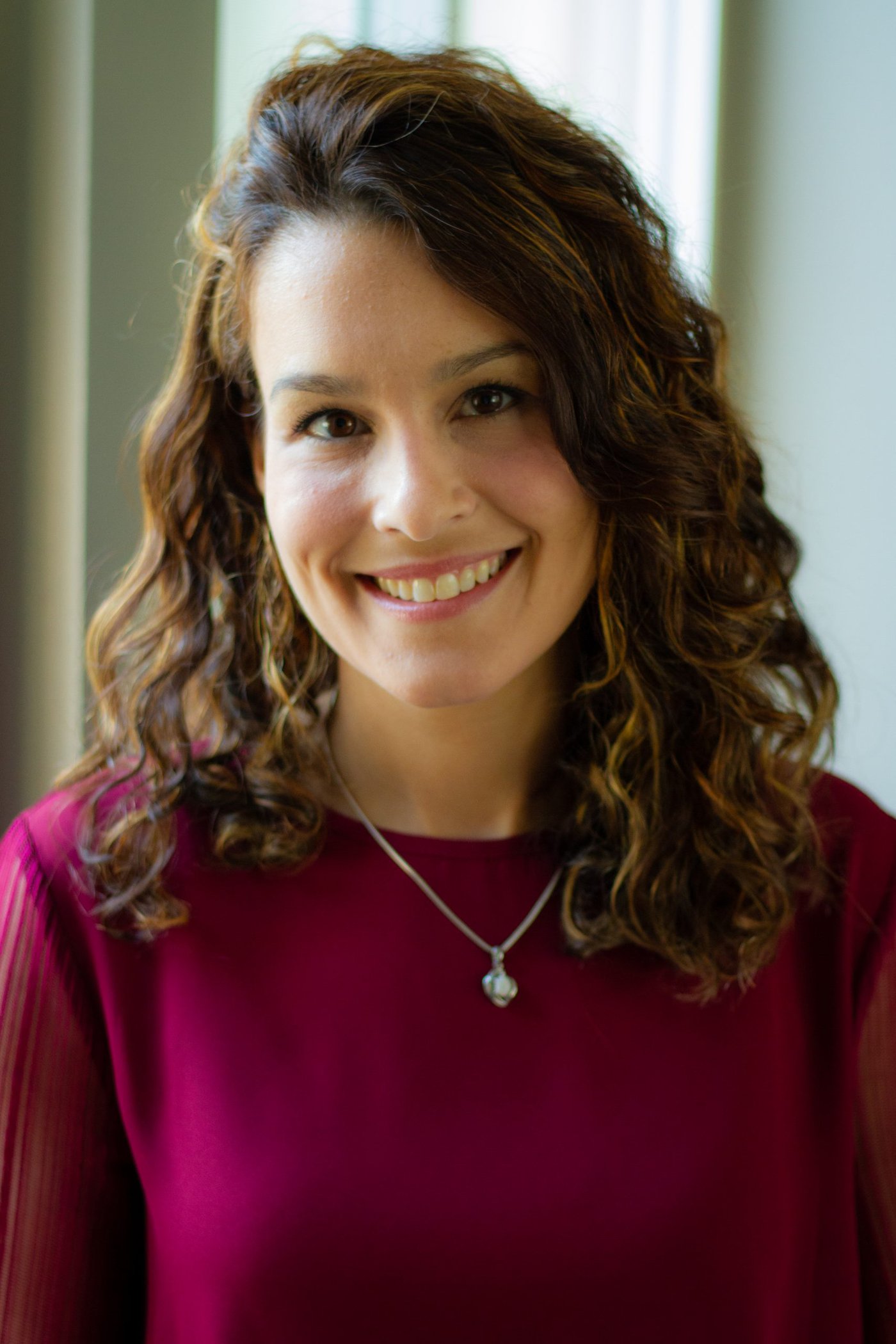 Carrie A. Jedlicka is a Clinical Christian Counselor for FamLife Counseling at Family Church in Middletown, NY. Her education and training give her a unique and effective approach to counseling.
She has studied Clinical Christian Counseling at Colorado Theological Seminary, is a Clinical Pastoral Counselor Licensed by NCCA (National Christian Counseling Association), and is a Certified Temperament Counselor.
She works to provide clients with tailored treatment plans that can be integrated into their daily lives and create the space for the counselee to safely process, without judgment. Her therapeutic approach is to provide support and counseling to help those effectively address personal life challenges.
Carrie enjoys working with individuals of all ages, backgrounds, and abilities.
DIANE SHEPARD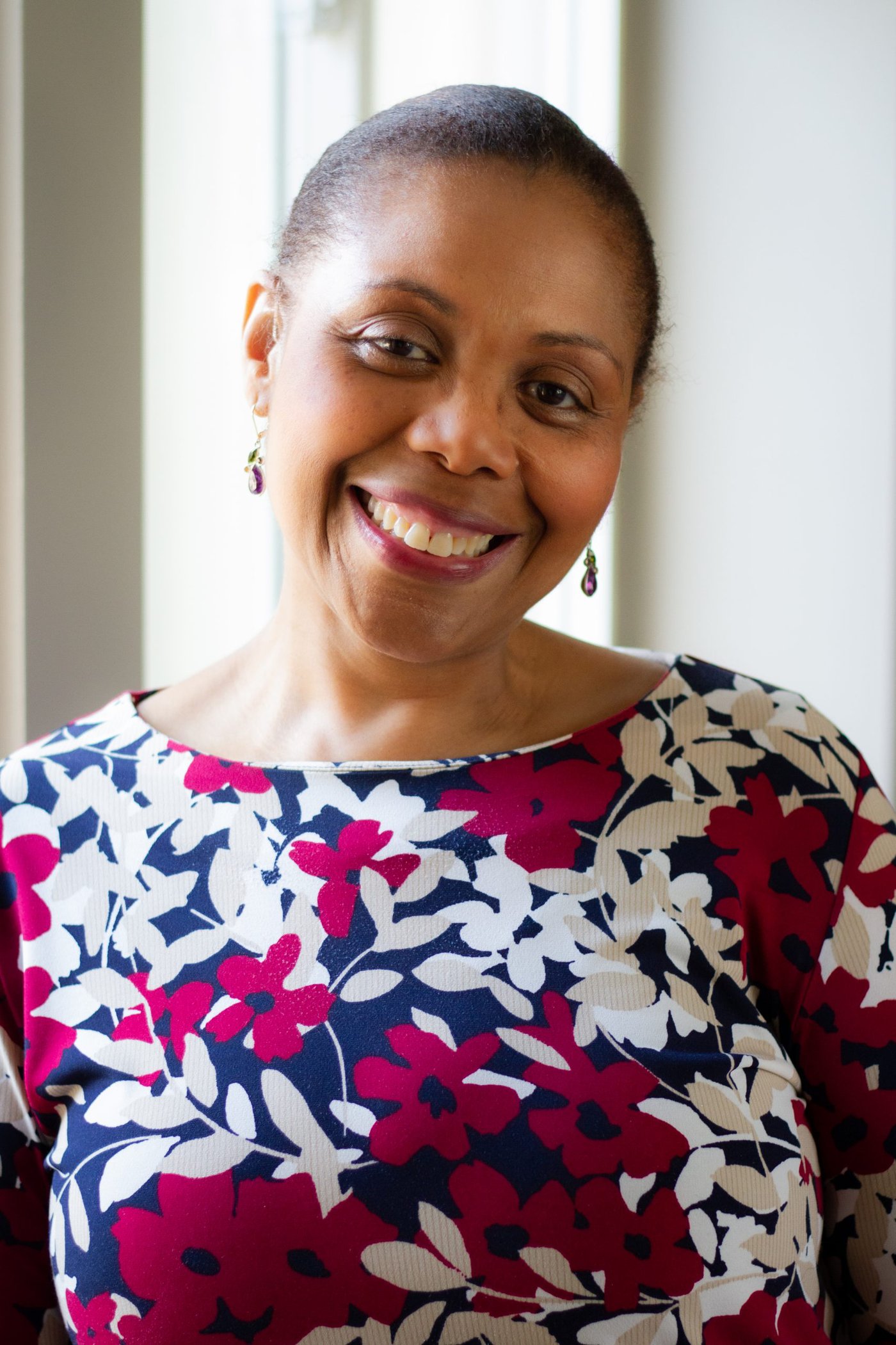 Diane Shepard, LSW
Diane is a Licensed Social worker who earned her Master's degree in Social Work from Ramapo College of New Jersey and she is also a Registered Professional Nurse for over 30+ years.
Diane believes that having a therapeutic relationship where clients feel safe, supportive, in a non-judgmental environment will help to empower them to navigate difficult challenges, discover their personal strengths, and identify strategies that will lead to personal growth in mind, body and spirit.
Diane has clinical experience in providing telehealth and in-person therapy with adults and adolescents who struggles with anxiety, depression, self-esteem issues, and life transitions issues. Together with the client, her goal is to have them discover and create positive changes in thoughts and behaviors, so that they can live a productive lifestyle.